Admissions/Enrolments for School Year 2021/2022
19th Jan 2021
Dear parents and guardians,
Thank you for sending in your application forms for Admission for the School Year 2021/2022. When you send in your application you do not receive an acknowledgement mail.
If you are getting a failure notice on your phone, please try sending the application using a laptop or PC. If you have no access to a scanner please just take a photo of the required documents and send as an attachment along with the application. More information can be found on our Admissions/Enrolment section of the website.
Reminder of the timeframe:
Application and Decision Dates for admission to 2021/2022 school year.
The following are the dates applicable for admission to Junior Infants.
| | |
| --- | --- |
| The school will commence accepting applications for admission on | 12/01/2021 |
| The school shall cease accepting applications for admission on | 02/02/2021 |
| The date by which applicants will be notified of the decision on their application is | 23/02/2021 |
| The date by which applicants must confirm acceptance of an offer of admission is | 02/03/2021 |
*Failure to accept an offer within the prescribed period above may result in the offer being withdrawn
Thank you for your continued support,
Is mise le meas,
Catherine Kennedy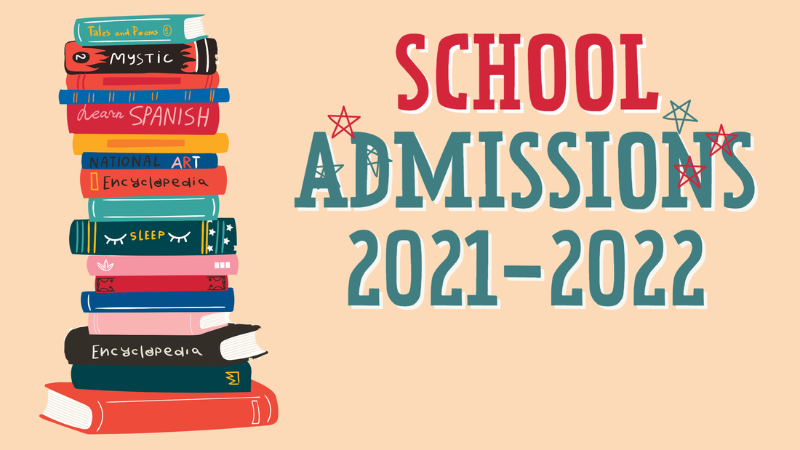 St Vincent De Paul Infant School, Griffith Ave, Dublin 9, Ireland
Phone: 01 8334538 | Roll Number: 16754R