Maths and Coding Week
16th Oct 2020
This week we took part in lots of activities for Maths and Coding Week. Every class completed an Outdoor Maths Trail. The classes took some photos using the new school ipads. We looked for lots of different aspects of Maths in our environment. Maths is Everywhere!
The First Class children also took part in a Kahoot Maths Quiz. It was so much fun.
Room 14 also undertook some coding exercises with Ms Byrne! They did some fantastic work!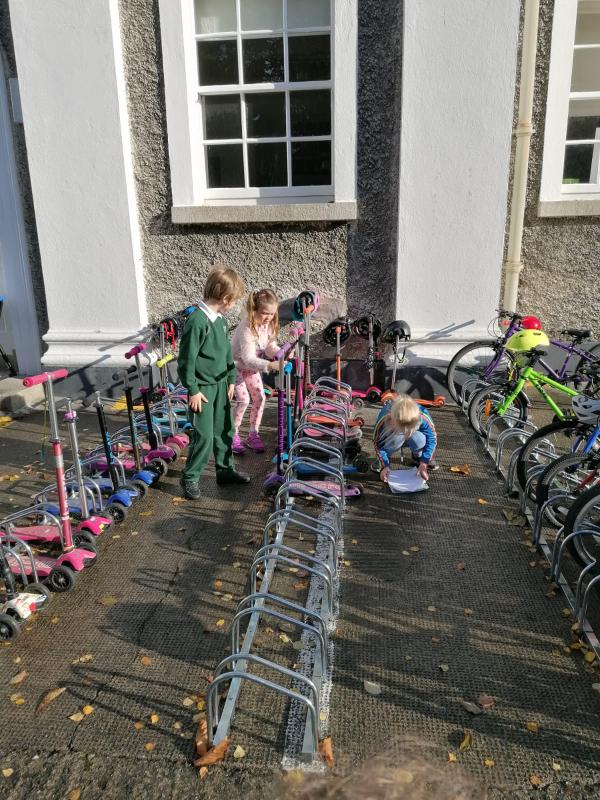 St Vincent De Paul Infant School, Griffith Ave, Dublin 9, Ireland
Phone: 01 8334538 | Roll Number: 16754R