Reminder: Travel Advice Outside of Ireland and Returning to School
9th Dec 2020
Dear Parents and Guardians,
As we draw closer to Christmas, we know a lot of our families are thinking about spending the holidays with their families both in Ireland and abroad. We are sending on the most recent advice regarding travel abroad and isolation procedures. This information changes regularly so if you are planning a trip abroad please keep yourself informed of any changes. Click on the links for up to date information. If your child is going to be absent for a period of travel and subsequent isolation please inform their class teacher via Seesaw.
Travel Advice- check the county you are travelling to and from and see up to date guidelines
Travelling to Ireland during the pandemic
Advice on restricting movement (from www.gov.ie)
Ireland is implementing the new EU 'traffic lights' approach to travel, which applies to countries in the EU / EEA (+ UK).
In general, you are requested to restrict your movements for 14 days if you arrive into Ireland from another country. This applies to all travellers entering the State, including Irish citizens coming home and people with no symptoms.
Restricting your movements means avoiding contact with other people and social situations as much as possible.
The request to restrict your movement means:
do not go to work, unless you work on your own and can completely avoid other people

do not go to school or college

do not use public transport
do not have visitors at your home
do not visit others, even if you usually care for them
do not go to the shops or pharmacy unless it's absolutely necessary - where possible, order your groceries online or have some family or friends drop them off
do not go to gatherings such as weddings or funerals - information is available on bereavement and grief during COVID-19
do not meet face-to-face with older people, anyone with a long-term medical condition or pregnant women
Thank you for your continued support,
Is mise le meas,
Catherine Kennedy,
Principal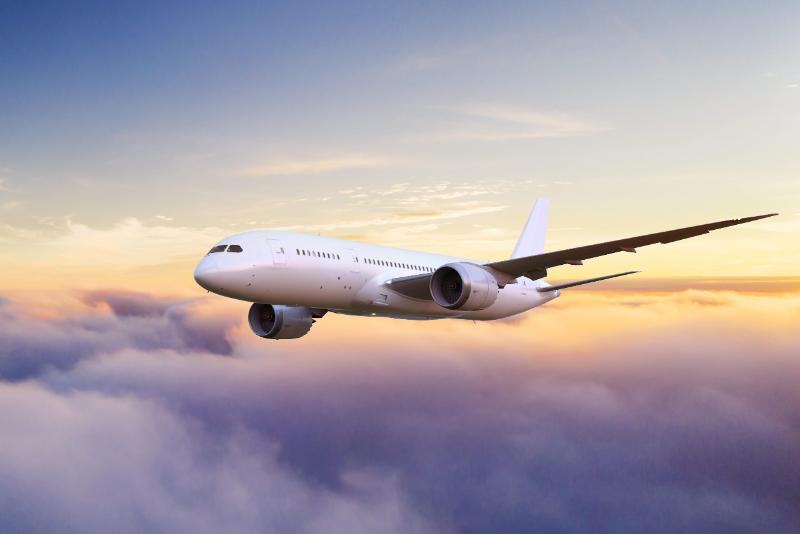 St Vincent De Paul Infant School, Griffith Ave, Dublin 9, Ireland
Phone: 01 8334538 | Roll Number: 16754R