Seachtain na Gaeilge
28th Feb 2023
Seachtain na Gaeilge runs from the 1st of March until the 17th March. We will all be trying to use Gaeilge as much as possible throughout the day. Over the next few weeks every class will be learning some Irish dancing, the Haka Gaelach and ag ithe agus ag súgradh trí Gaeilge. Keep tuned to see some great websites and links to fun activities.
Please see this website with links to games and resources you can use at home with your children.
You can take part in the Haka Gaelach at home using this video some of our past pupils made.
Bain trial as agus bainigí súp as!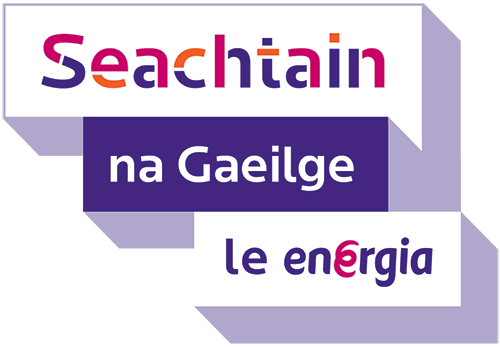 St Vincent De Paul Infant School, Griffith Ave, Dublin 9, Ireland
Phone: 01 8334538 | Roll Number: 16754R