The Bee-Well Club
8th Jan 2020
Why not 'buzz' along to our Bee-Well Club on Tuesdays, Wednesdays and Thursdays (2pm – 2.45pm) in Room 3 with Ms. Geraghty and Ms. Owens. Our wellbeing club is all about feeling good, looking after your mind and self-awareness.
Our sessions will include – mindfulness, creative art & crafts, yoga, exercise and lots of fun!
If you wish to join the club, please fill out and return the application form which will be distributed to pupils on Friday 14th January 2019.
**Applications will be taken on a first come, first served basis.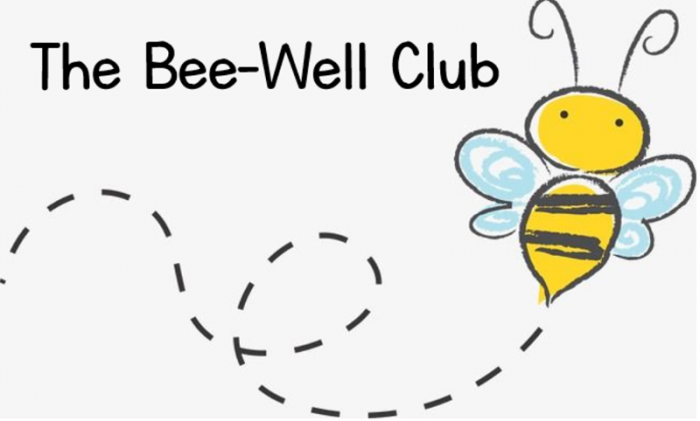 St Vincent De Paul Infant School, Griffith Ave, Dublin 9, Ireland
Phone: 01 8334538 | Roll Number: 16754R