Outdoor Classroom: Friday June 19th
18th Jun 2020
Thank you so much for your hard work, engagement and motivation since the school closure. For the purposes of winding down, we are gradually reducing our suggested content to allow the children to transition as easily as possible to the school holidays.
Our last Outdoor Classroom Day takes place tomorrow, Friday June 19th.
Fingers crossed the weather improves.
And a huge congratulations to our First Class pupils who officially graduated today.
Daisy Chain tutorial here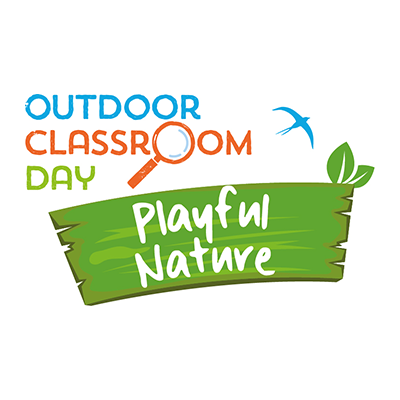 St Vincent De Paul Infant School, Griffith Ave, Dublin 9, Ireland
Phone: 01 8334538 | Roll Number: 16754R