Advice Clinic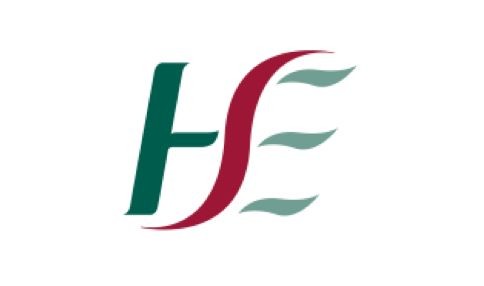 Are you concerned about your child and would like some advice?
There is a Psychology Advice Clinic in our area at Vernon Avenue Health Centre where a psychologist will discuss concerns.
WHEN: The second and fourth TUESDAY of every month from 9.30am - 12.30pm.
WHERE: Over the phone/ Attend anywhere video calls.
HOW: Please phone the clinic on 01 8539500 from 9am on day of advice clinic and book a 30 minute consultation for that morning.
St Vincent De Paul Infant School, Griffith Ave, Dublin 9, Ireland
Phone: 01 8334538 | Roll Number: 16754R