Science Week 2019 in Room 3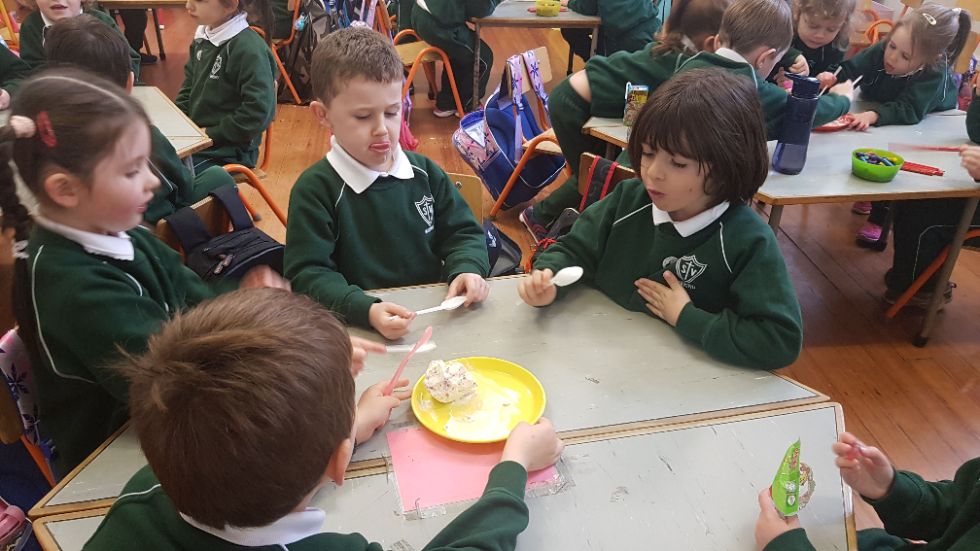 The boys and girls in Room 3 has a very exciting Science Week this year. We made our very own Raspberry Ice Cream, everybody helped out each and every step of the process - including gobbling it up!!
We had a visit from Liam P in Room 4's Mum Claire, who is an Optomologist! She brought contact lenses, polarised glasses and lots of different old style glasses for us all to try out. The children had a fantastic time and the visit co-incided with our sight screening test this week too, so we were experts by the end of the week!
We did lots of experiments in our class, including making Dancing Raisins and Erupting Volanoes with Baking Soda and Vinegar. We even made our own play-dough in lots of different colours :)
Learning to Cut in Room 3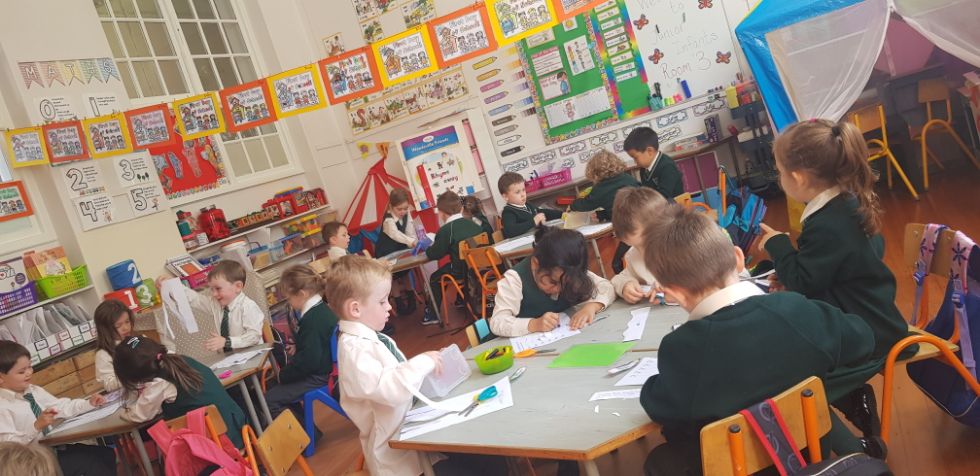 The Boys and Girls of Room 3 have been very busy learning to use their scissors. We have one very important rule when using a scissors - we only use a scissors to cut paper!! The children are making great progress and are very careful when cutting.
We have been cutting straight lines, wavy lines and zigzag lines and we're getting better every day!!
Latest Photographs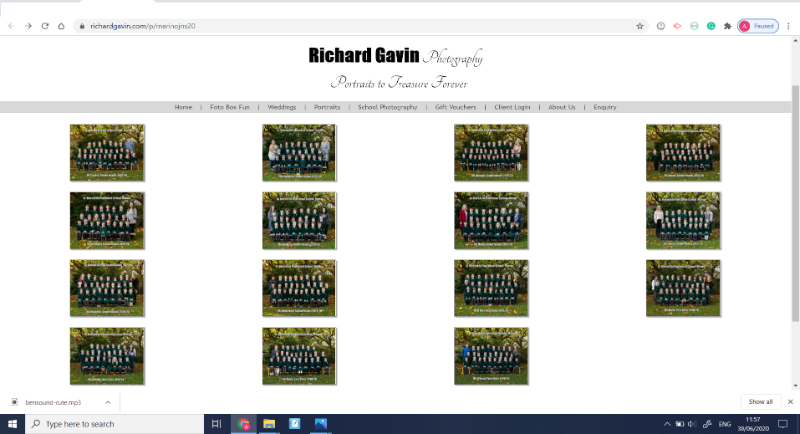 St Vincent De Paul Infant School, Griffith Ave, Dublin 9, Ireland
Phone: 01 8334538 | Roll Number: 16754R