Space Week
16th Oct 2020
We took part in Space Week from the 5th - 9th of October. We learnt lots about Space and some Irish Astronauts. We also created some Space Art to display in our classrooms.
We really enjoyed learning about Space. We even got sent our own unique photo of Jupiter! Two astrophotograohers captured multiple images of Jupiter over several nights and any school who requested their own image received one.... That's pretty cool!
Enjoy looking at some of our Space themed work.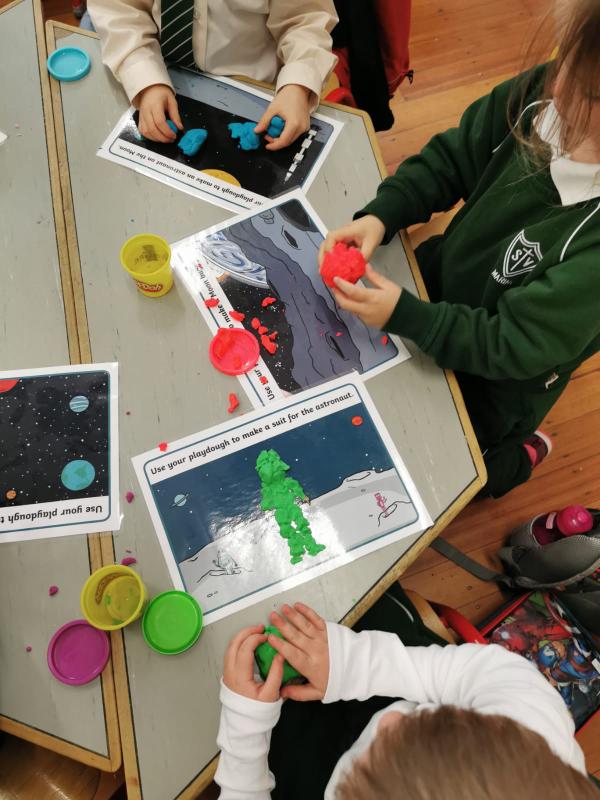 St Vincent De Paul Infant School, Griffith Ave, Dublin 9, Ireland
Phone: 01 8334538 | Roll Number: 16754R