Reminder
12th Jan 2020
Just a reminder that ENROLMENTS for children from the parish and siblings commence this Tuesday 14th January. Full details are on the website.Please remind anyone you know who wishes to enrol their child.
If you haven't recycled your Christmas cards yet please send them in to the class teacher who will forward them to Miss Mulligan for a project for next Christmas .
We would also like to remind you of our ongoing collection of used stamps for charity The box is on the hall table as you exit the front door.
Thank you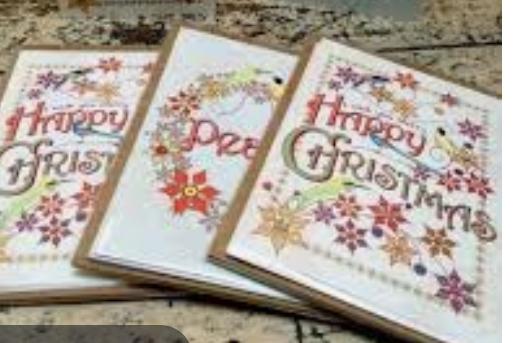 St Vincent De Paul Infant School, Griffith Ave, Dublin 9, Ireland
Phone: 01 8334538 | Roll Number: 16754R